All — Gemstones
Posted by Karen Sugarman Designs on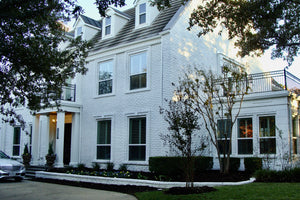 Okay, I have really been MIA! I don't really have a great excuse for this, but in my defense - I have been up to my eyeballs with decisions concerning the renovation, dealing with dust everywhere, dust kittens where they really should not be and boxes! Oh, let's not forget the boxes - boxes in the garage (still), boxes in the back Living Room & Upstairs Bedrooms, Pictures waiting to be hung all over the upstairs landings and all over the downstairs - boxes, boxes, boxes. . . Now that 95% of the renovation of this home is completed -...
Tags:

BF/CM Sale Extended, Bi Color Tourmaline, Black Friday Sale, Brides Maids Earrings, Cyber Monday Sale, Designer Jewelry, Garnet Bracelet, Gemstones, Georgian Cannetile Bracelet, Gold Vermeil, Hand Made Jewelry, Hand-Linked Beaded Chain, Handmade Jewelry, Interior Design Projects, Jewelry On Sale, Karen Sugarman Designs, Kitchen Renovation, Master Bath Renovation, New Home, New Jewelry, On Sale Jewelry, One Of A Kind Jewelry, Professional Earrings, Professional Jewelry, Renovations, Shopping, Supply Chain Issues, Tourmaline, Turquoise Bracelet, Turquoise Jewelry, Watermelon Tourmaline Slices
Posted by Karen Sugarman on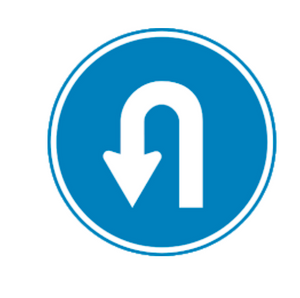 Typically, I would venture to say, the type of jewelry designs I create are not especially fraught with danger since I do not use any torches, daunting equipment or noxious chemicals. Truth be told, I am designing jewelry that uses rather commonly found findings and beads along with some antique elements such as lockets and clasps. The more dangerous work is farmed out to jewelry workrooms that are well equipped with the proper tools and ventilation systems - even though I have designed the concept of the jewelry. Believe it or not, I am always thinking of the large Tucson...