All — Master Bath Renovation
Posted by Karen Sugarman Designs on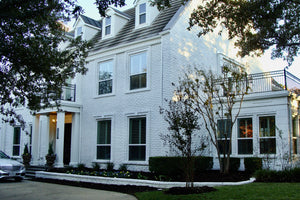 Okay, I have really been MIA! I don't really have a great excuse for this, but in my defense - I have been up to my eyeballs with decisions concerning the renovation, dealing with dust everywhere, dust kittens where they really should not be and boxes! Oh, let's not forget the boxes - boxes in the garage (still), boxes in the back Living Room & Upstairs Bedrooms, Pictures waiting to be hung all over the upstairs landings and all over the downstairs - boxes, boxes, boxes. . . Now that 95% of the renovation of this home is completed -...
Tags:

BF/CM Sale Extended, Bi Color Tourmaline, Black Friday Sale, Brides Maids Earrings, Cyber Monday Sale, Designer Jewelry, Garnet Bracelet, Gemstones, Georgian Cannetile Bracelet, Gold Vermeil, Hand Made Jewelry, Hand-Linked Beaded Chain, Handmade Jewelry, Interior Design Projects, Jewelry On Sale, Karen Sugarman Designs, Kitchen Renovation, Master Bath Renovation, New Home, New Jewelry, On Sale Jewelry, One Of A Kind Jewelry, Professional Earrings, Professional Jewelry, Renovations, Shopping, Supply Chain Issues, Tourmaline, Turquoise Bracelet, Turquoise Jewelry, Watermelon Tourmaline Slices
Posted by Karen Sugarman Designs on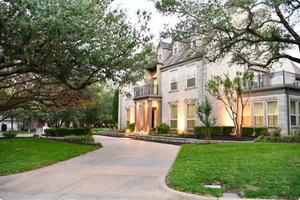 Our Soon To Be New Home This past 1.5 years has felt a little like a roller coaster - with high points and low points. After a year and a half of self-isolation + being extremely careful of any in person contact, we now have what seems to be a solution for this horrible pandemic - the COVID-19 vaccine! Both my hubby and I had our vaccines way back in February/March because we are considered high risk . . . and over 65! Okay, that is just TMI. Hubby has been to several Dr appointments and does seem to...